Career at Argumentorik
Are you a rhetoric trainer, business coach or an online salesperson?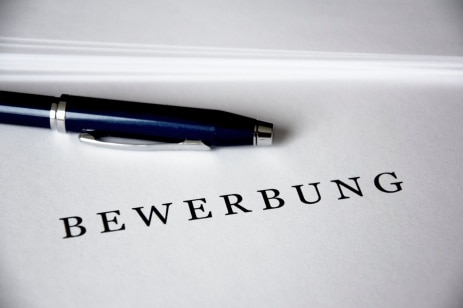 If you are looking for a job or a client and are yourself (experienced or junior) a rhetorical trainer, a business coach, an online salesperson or a marketing specialist and you find the Argumentorik Academy appealing, then please do not hesitate and send us a meaningful application to info@argumentorik.com.
We look forward to receiving your application!
Your Argumentorik Academy