The quality of your communication determines your business success!
The Argumentorik Academy received the award
'Top Training Provider 2021'
by the magazine FOCUS and our online courses received the top grade 'excellent'.
All our trainers are nationally and internationally distingueshed experts, who are among the best in public speaking competitions such as European and World Debating Championships (Top speakers in Europe, quarter-finalists at World Championships, German champions).
Our trainers will ensure that you and your team will visibly increase your communication skills after only a few hours. Why is this critical to your success? Quite simply: Good business communication leads to better customer relationships and more sales!
You can book us for Business Trainings (in-house, tailor-made), Rhetoric Trainings (in-house, fixed seminar schedule) and Keynote Speeches with the keynote speaker Wladislaw Jachtchenko throughout Europe – in English and also in German.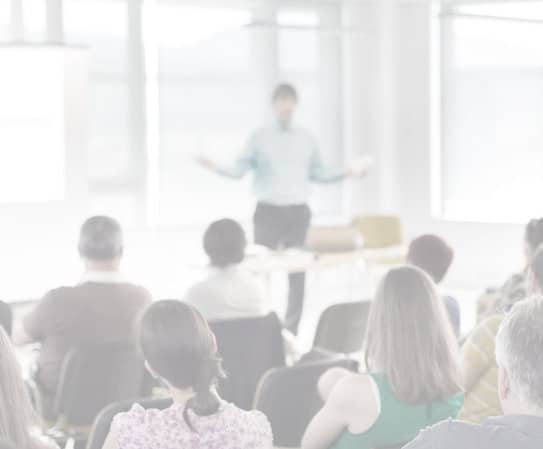 Keynote Speeches
We offer your company or organization a rousing keynote speech with the top speaker in Europe: Wladislaw Jachtchenko.
Choose one of our keynote topics from the 3 subject areas inspire people, convince people und business communication and get concise, exciting and science-based insights into perfect communication for everyday professional life.
New food for thought and a unique stage presence guaranteed!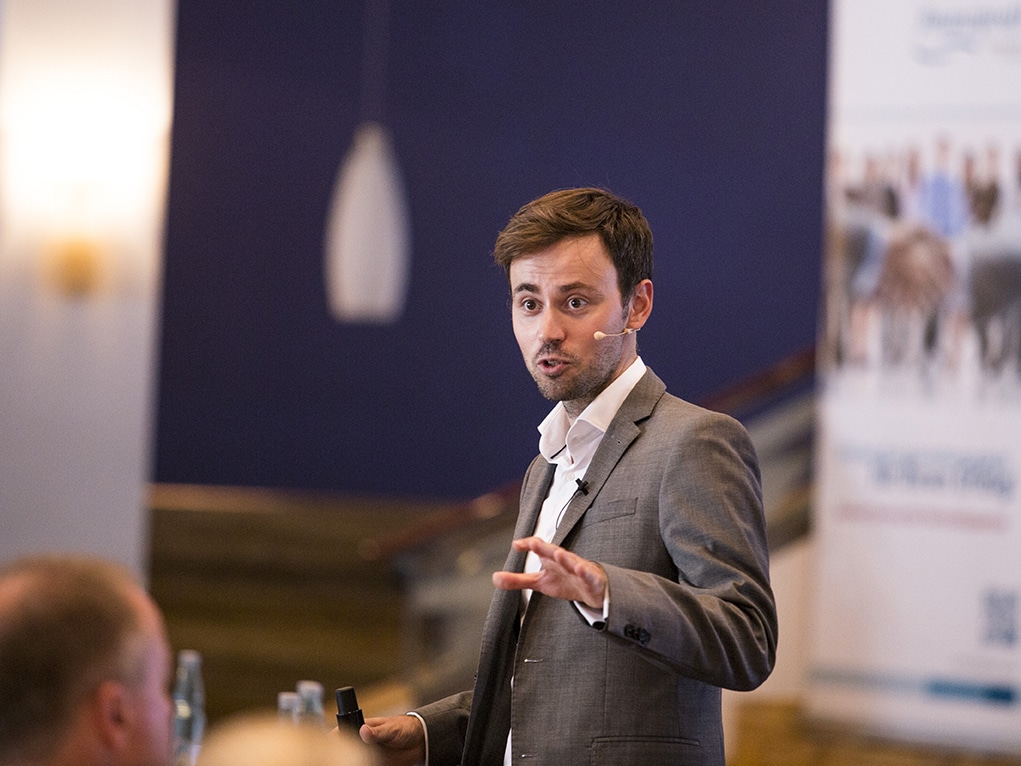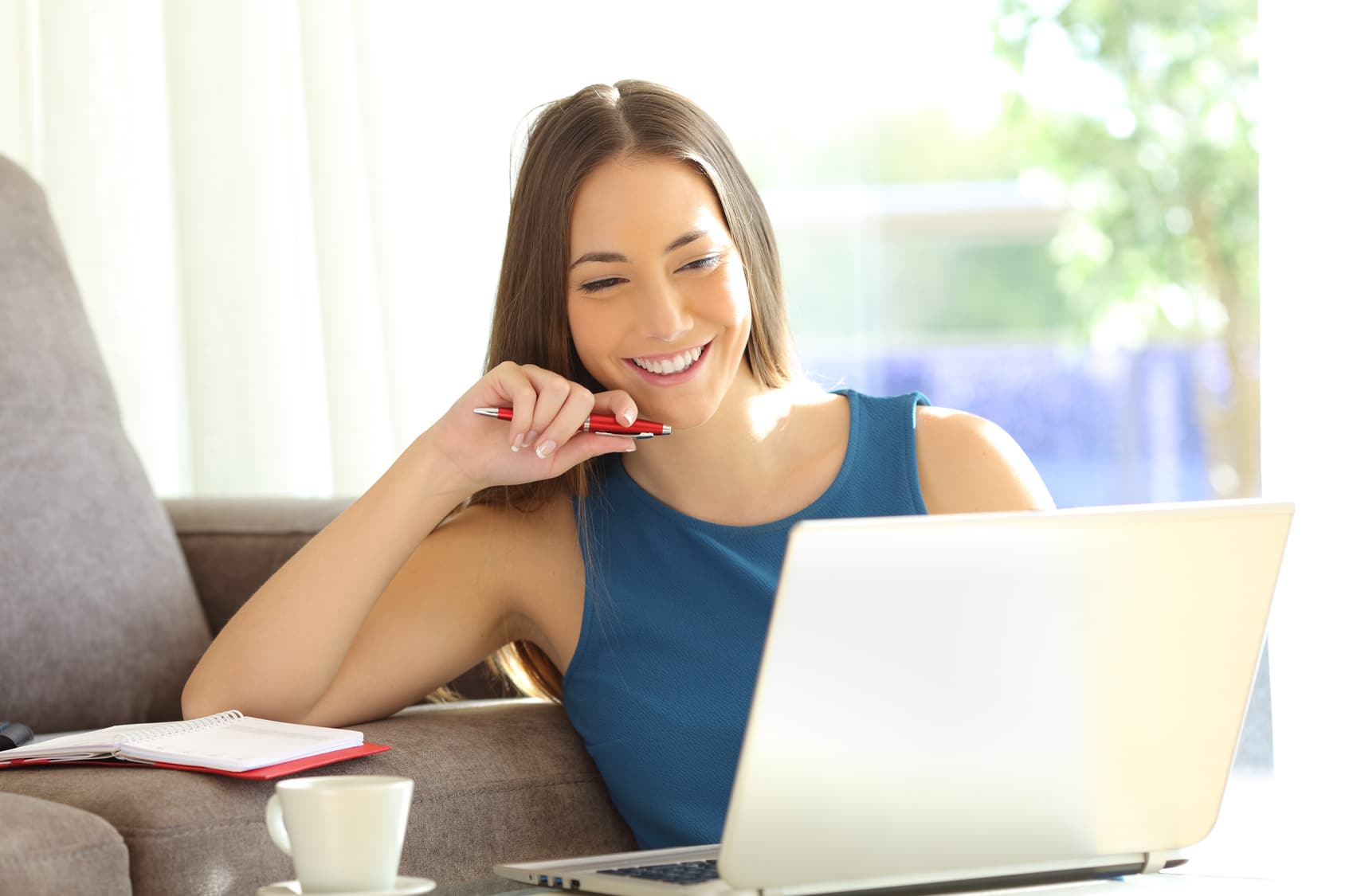 Online Courses
With online courses your employees can educate themselves comfortably from the office or at home: Our online courses with already more than 120,000 satisfied participants on the topics of communication, business skills and personality offer an unbeatable advantage because you set your own learning pace and learn from the comfort of your home.
Our online academy offers you many exciting training topics such as rhetoric, dark rhetoric, quick-wittedness and much more.
Tailored Business Trainings for your team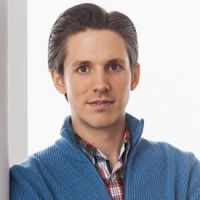 Johannes Thomas
Managing Director at Trivago N.V.
"I've learned a lot about rhetoric and taken a number of points that I will internalize directly. My interest in improving my communications skills has increased even more, both for me and for my teams."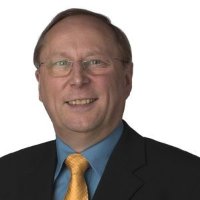 Georg Schmidt
CEO of Gerotron Communication GmbH
"The keynote speeches are outstanding in content. With a lot of wit and humor Wladislaw Jachtchenko turns every topic into an event! Every employee can take something from the keynote for their daily work. We look forward to the next keynote."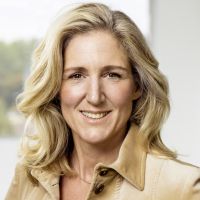 Sabine Nallinger
Director of the Foundation '2 Grad" and member of the Munich City Council
"Excellently structured and tailor-made coaching, which also gave me as an experienced speaker valuable impulses and excellent inspirations to make my speeches even more effective."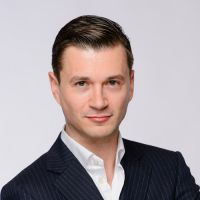 Sascha Schumann
CEO and Lead Architect of Myra Security GmbH
"For years we have been working together with the Argumentorik Academy. These are valuable keynotes and communications trainings for our team and extremely effective individual business coachings for our managers."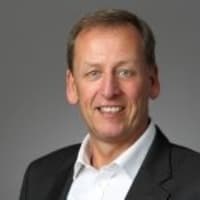 Thomas Zanzinger
Managing Director DACH at ANSYS Germany GmbH
"The keynote speech and the subsequent training on the subject of 'Elevator Pitch' was very practice-oriented and pleased our leadership team very much. Thank you for the many good rhetorical impulses and ideas!"

Online training for companies
Companies can order individualized
e-Learning
(in German) from us, i.e. online training in rhetoric, communication, business skills and personality for their employees.
E-learning is inexpensive, concisely summarizes relevant basic knowledge in short video lessons and is ideally suited as a supplement to your existing training program.
Do you already have a Learning Management System (LMS)? Or have you not yet had any experience with e-learning? No problem at all: We can help you in both cases.
5 good reasons for the Argumentorik Academy:
Experienced top trainers
Authorities
,
medium-sized companies
and
DAX companies
from different economic spheres book us.
Due to our many years of experience, we are very familiar with the communicative challenges of various industries (car manufacturers, banks, consulting firms, insurance companies, law firms, engineering companies, etc.) and can draw on our treasure trove of experience.
The visible success
It is not for nothing that companies like Allianz, Pro7, UniCredit Group, 3M, Westwing and many more have entrusted their employees with our rhetoric trainings.
And for good reason: Because 94% found our communications trainings very helpful and would recommend us immediately.
Everywhere in Europe
We offer our communications trainings and keynote speeches
throughout Europe
:
from Berlin to Hamburg via Frankfurt and Düsseldorf, also in Zurich or Valencia or in any other European city. You can also book all our trainings in German.
The innovative concept
With our innovative Argumentorik concept you will learn how to effectively combine
expressive language
and
impressive reasoning
.
So that you not only inspire your audience, but also convince with content.
Our philosophy
"Rhetoric without arguments is empty — arguments without rhetoric are lame."
Only through a meaningful synthesis of reasoning and rhetoric a speech really becomes convincing.
The Argumentorik Academy attaches equal importance to reasoning and rhetoric. And thus creates the necessary synthesis of expressive language and impressive reasoning.
Rhetoric Training:
Argumentative rhetoric as a benchmark
The motto of the Argumentorik Academy is: No rhetoric without reasoning — No reasoning without rhetoric!
Because rhetoric makes the language more beautiful — and reasoning makes the speech more profound. A good speaker will do both well. And tries to reconcile both.
Too much rhetoric — and the speech seems contrived. Too much reasoning — and the speech overwhelms the audience.
And how do you find the necessary measure between reasoning and rhetoric? That's what our Argumentorik trainers show you.
About the use of rhetorical skills
& argumentative skills
With a
rhetoric training
(in-house) or a tailor-made
business training
(in-house) your employees will communicate more confidently and convince your customers more quickly.
Rhetorical skills increase your influence and guarantee you and your team more success. Whether you want to give a presentation in front of a team, speak in front of a big audience, convince customers or motivate employees as an executive — your ability to communicate plays a decisive role everywhere.
Therefore, a communications training is a smart and long-term investment.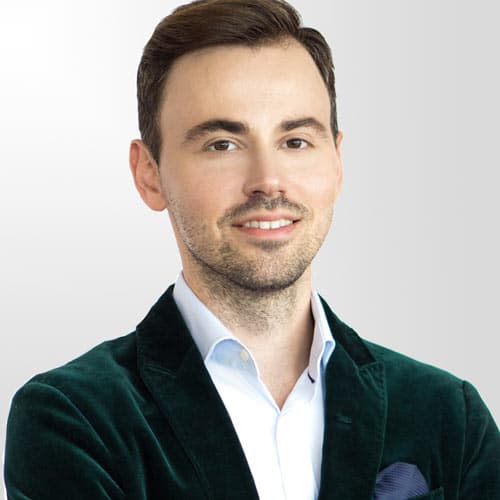 Wladislaw Jachtchenko
Business Trainer | Speaker | Best Selling Author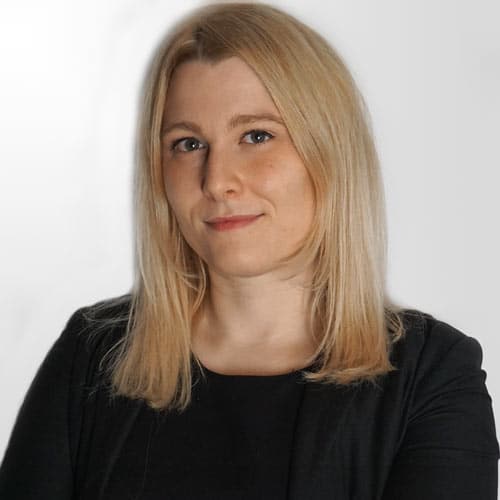 Andrea Gau
Argumentation and Rhetoric Trainer | Lawyer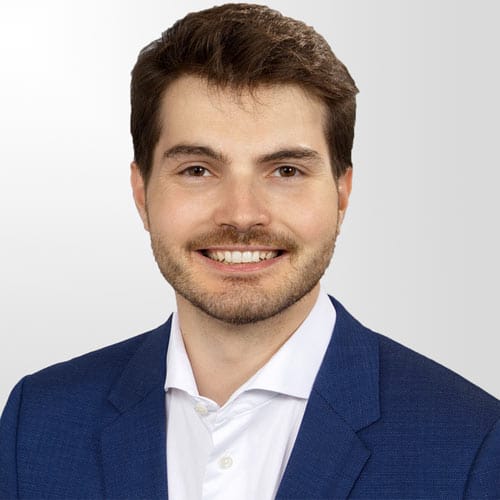 Valerio Morelli
Argumentation and Rhetoric Trainer | Mathematician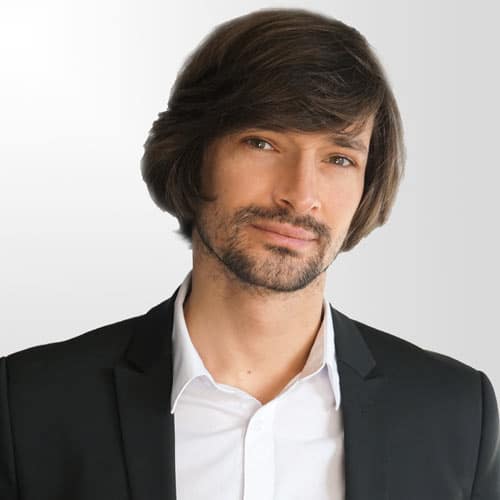 Daniil Pakhomenko
Argumentation and Rhetoric Trainer | High School Teacher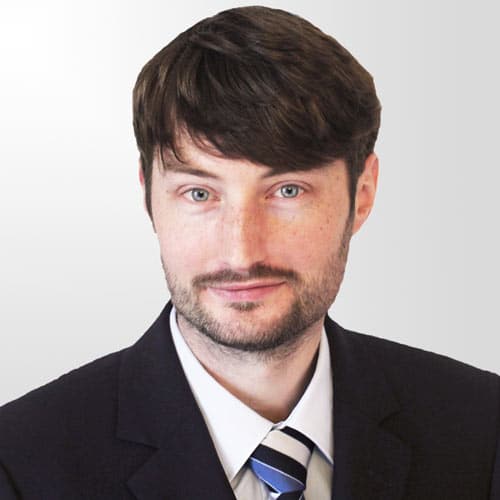 Dr. Markus Dankerl
Argumentation and Rhetoric Trainer | PhD Physicist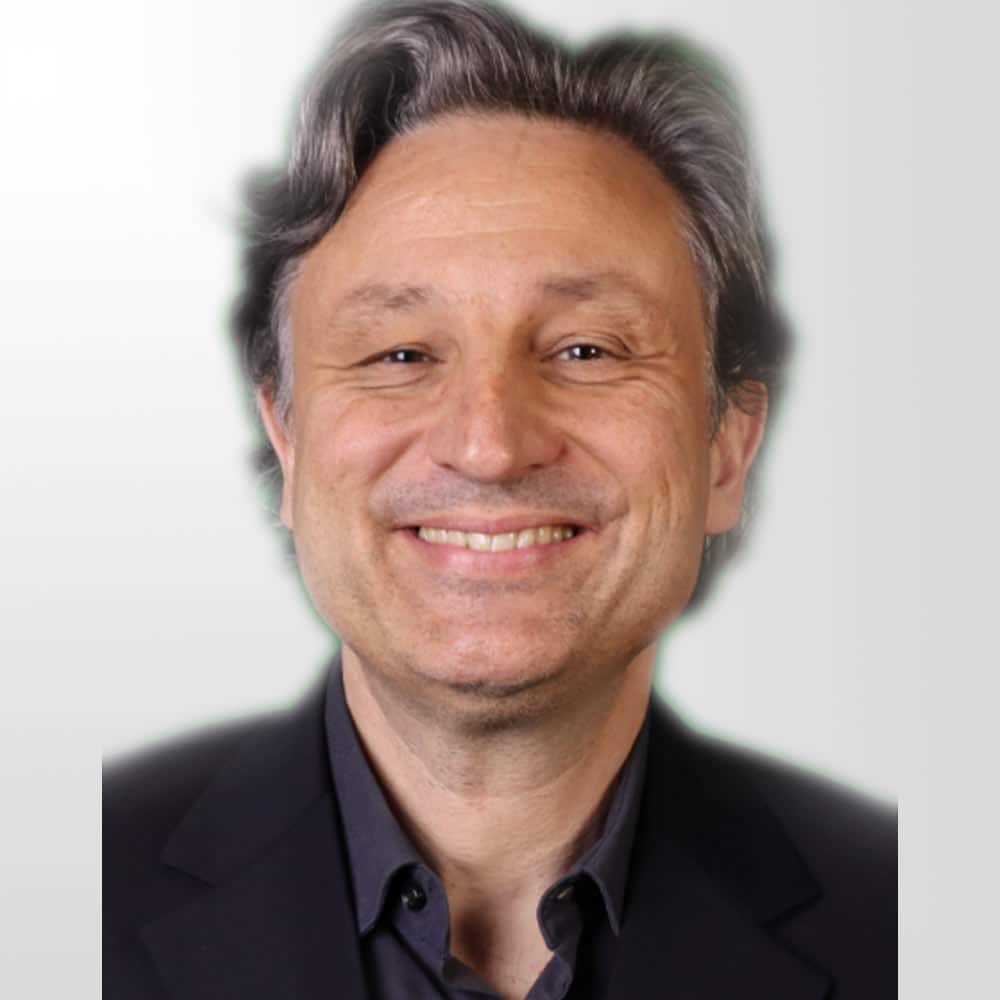 Georg von Stein
Trainer and coach for media training and presentation | Dipl.-Kfm. (~MBA)


Argumentorik-Akademie GmbH
Tölzer Str. 1
82031 Grünwald
– Germany –